150 + Countries
with Clients
9 + Supported
Assets
7.52% Reward
(Max. p.a.)
2m + 2,000,000+ Reward
Distributions
680k + 680,000+ Staking
Transactions

Flexible, Fixed, Staking & MyCrypto
Flexible

When you want to earn reward but also want the option to withdraw anytime, go with our Flexible Earn Product.

Fixed

Get higher returns by locking up your crypto assets for a duration of your choice.

Staking

Earning reward is great, but so is staking. Experience hassle-free staking on GROW.

MyCrypto

We give you the convenience of being able to see all your crypto assets in one place - here on GROW.
Expected Reward Calculator
Select Product

Deposit Amount

Select Crypto Asset

Period
Expected Earnings
34.10231371 BTC
Reward
6 6.18% (p.a.)
Reward payments will be deposited 6 times a day (every 4 hours). This calculator is indicative and for informational purposes only and is not a guarantee of actual reward that may be earned.
How to Use GROW Services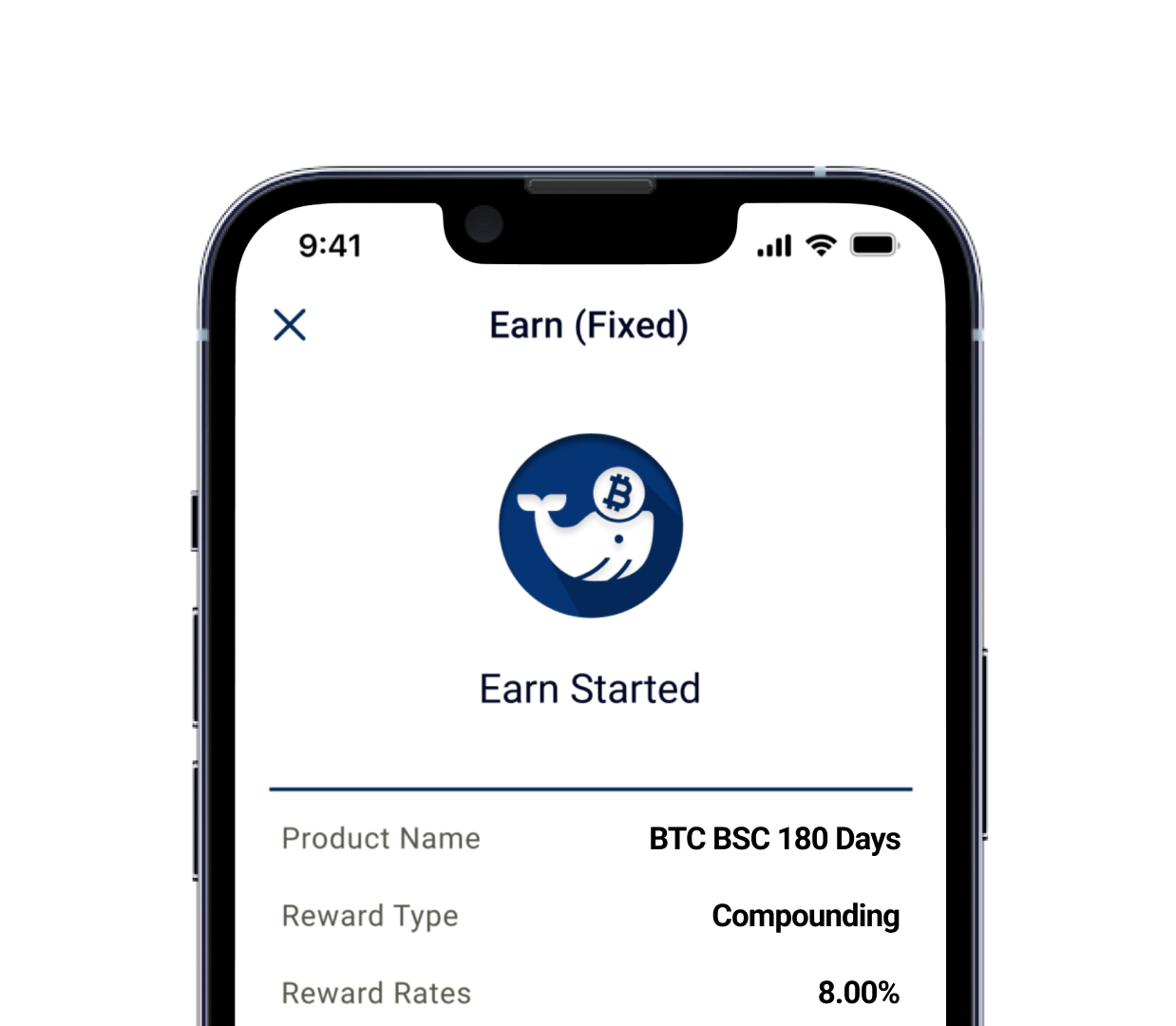 STEP 1

Download the GROW App

Available for Android and iOS.

STEP 2

Create an account and deposit

Just set up an ID and password.

STEP 3

Choose your product

Detailed guide available inside the app.
Start growing your crypto assets today.
Why Do Our Customers Love Us?